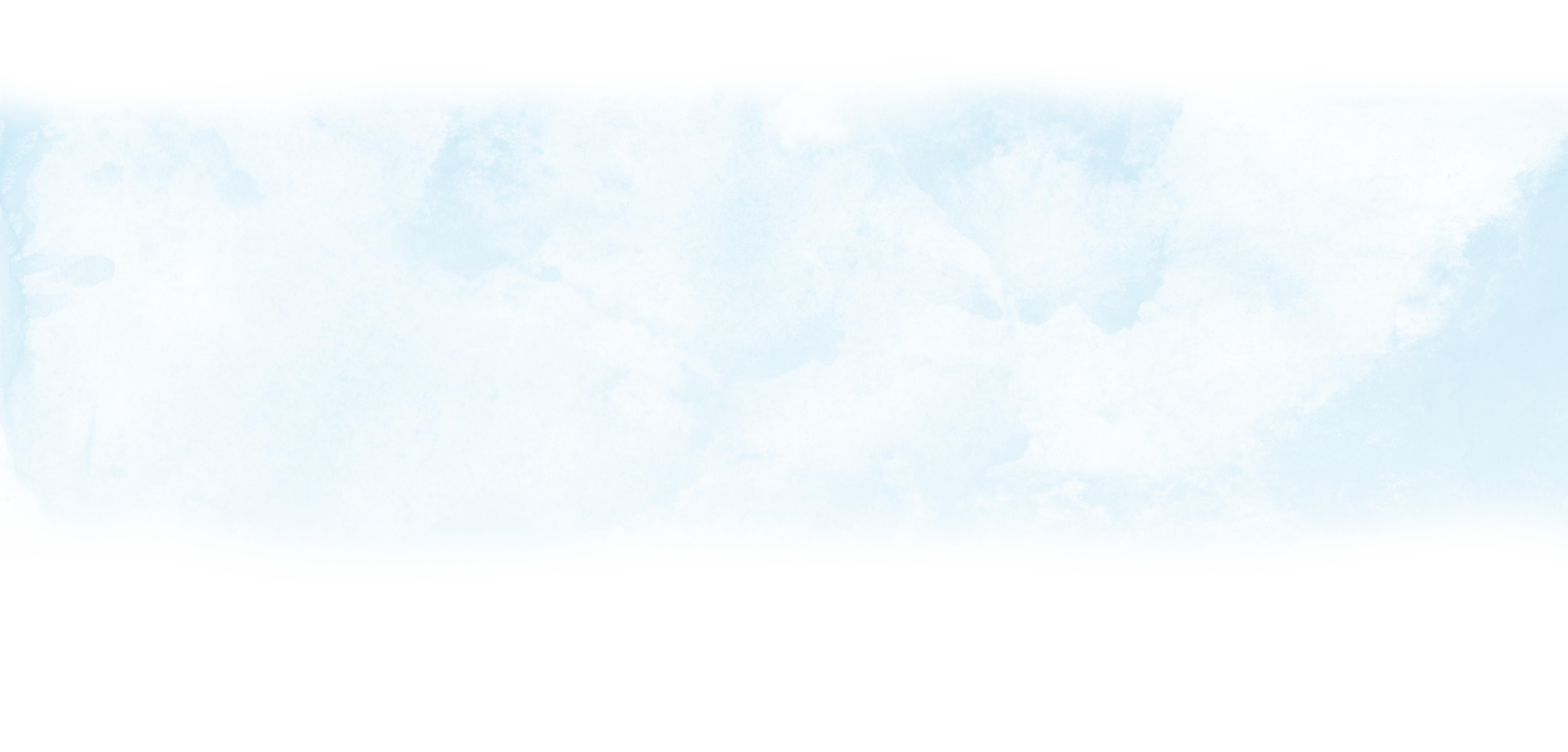 Celebrating People and Places Everywhere
i Grew up in ______ ? You fill in the blank with your stories from the past or your dreams and aspirations. As we approach the United States' 250th anniversary in 2026, let's weave together the threads of unity. Celebrating the power of our collective stories, we unite on a path towards a brighter, shared future. Together, let's embark on a journey that transcends borders, exploring a map of our shared experiences. This celebration connects people from every corner of the world, reminding us that our shared human narrative is a tapestry that unites us all.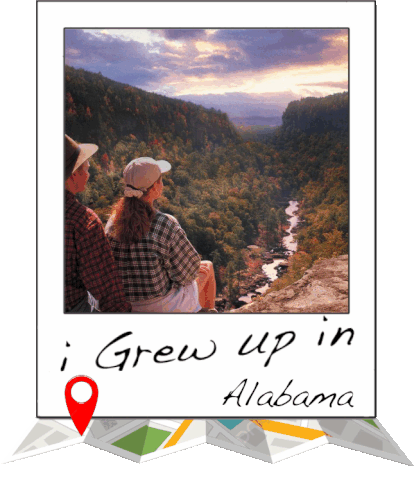 Explore – Share – Unite
"I Grew up in" – Is the opening line to every heartfelt life story. Discover untold perspectives and profound insights, woven into the very fabric of the locations you stand upon. Let your voice be a part of this collective journey, celebrating the diverse threads that make not only our nation but the world unique and vibrant.
Where did you grow up?
I Grew Up In – Miramar Florida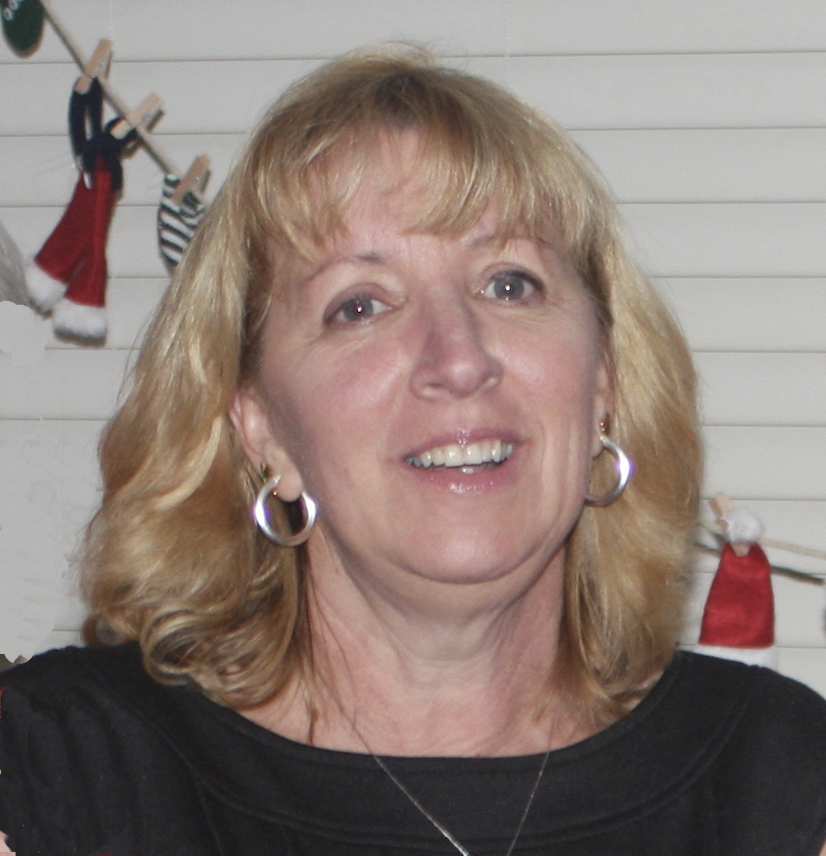 "This street is a cherished nostalgic haven for me, evoking precious memories and a comforting sense of the past."

— Robin Bunch, Denver Colorado
I Grew Up In – Atlanta Georgia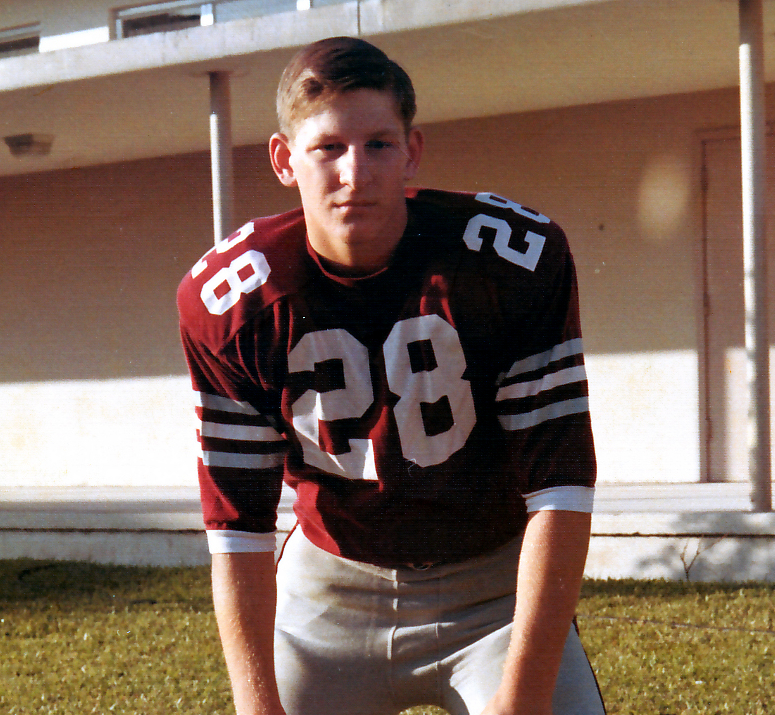 "Spent heaps of time playing lively football on this field, making lasting memories and great friendships with fellow players."

— James Arthur, Las Vegas Nevada
I Grew Up In – Sydney Australia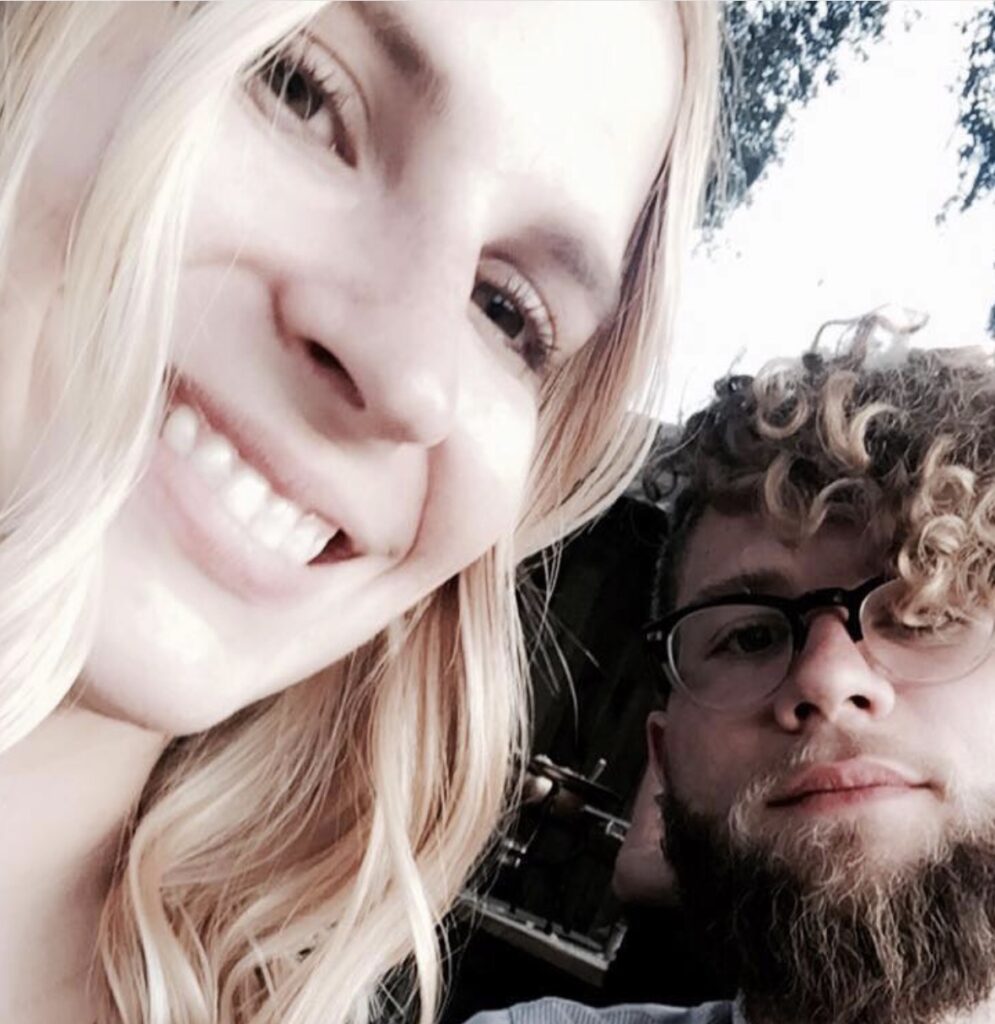 "Absolutely can't wait to get back to Australia and stroll down George Street, soak up the vibes, and rediscover some old haunts."

— Kelly Williams, Berre Vermont
Let's Keep Our Stories Alive to Inspire Future Generations
iGrewUpIn.com
WhereDidYouGrowUp.com